You know how I feel about the world's greatest sandwich.  If you don't, start here.
But I've come to love an authentic Italian Sub almost as much.  The combo of meats, the essential red wine vinegar, the crusty bread that has to be perfect.  And when they're made and served in a place with legit history, the sentiment somehow improves the flavor.
JP Graziano Grocery on Randolph has been round since 1937.  You can read the long, storied history here, which doubles as a partial primer on Sicilian immigrants in Chicago. A 4th generation Graziano, John, launched the sub shop in 2007, and now the lunch lines are out the door, the patio tables full.
Every time I've mentioned my affinity for a perfect Italian sandwich, perhaps procured at Bari Foods on Grand, or D'Amatos next door, or the Alpine Food Shop in Elmwood Park, listeners would ask me if I'd been to Graziano's yet.  Now I have.
I walked in, and John said "Good to see you, Matt."  He told me some of his buddies are the ones who've been on me to stop in. They did their job.
And John does his.  He takes your order, writes it down on a brown paper bag.  He trusts you to tell the cashier what you ordered and pay for it. What am I, gonna be an asshole who takes advantage of a family business to save 10 bucks?  No.  Then you wait for your Sammy.  John has a move by which he perfectly, efficiently opens up said folded brown paper bag.  It's a one handed flick of the wrist that makes the exact same sound each time, and would probably take me a few days to master.  He's a professional.
And the sandwich, oh sweet Jesus the sandwich.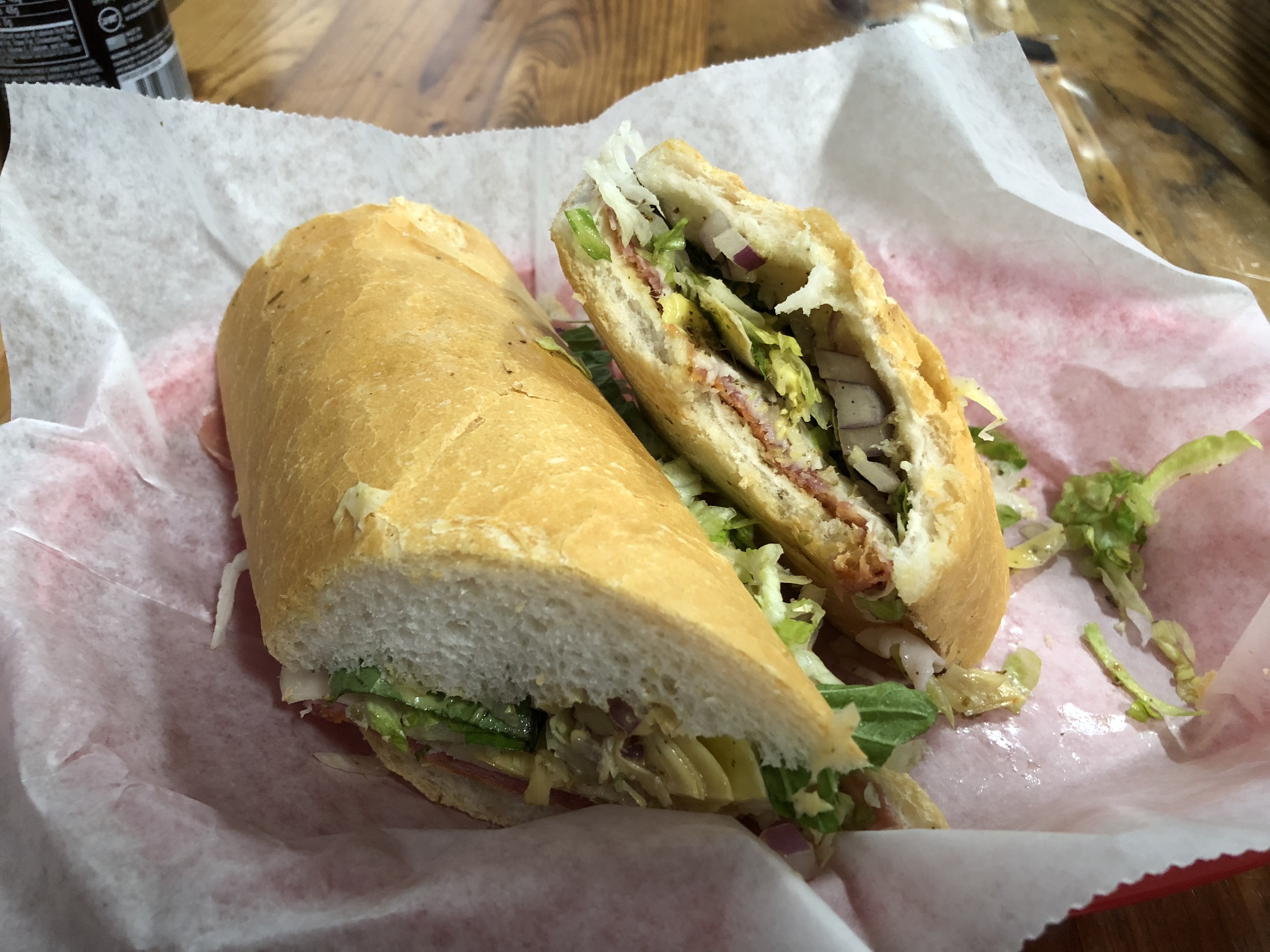 Instead of the standard Italian, I went with a mild variation; the JP Graziano house specialty, the "Mr. G."  I freaking love artichokes.
You can zoom in and scope the ingredients here: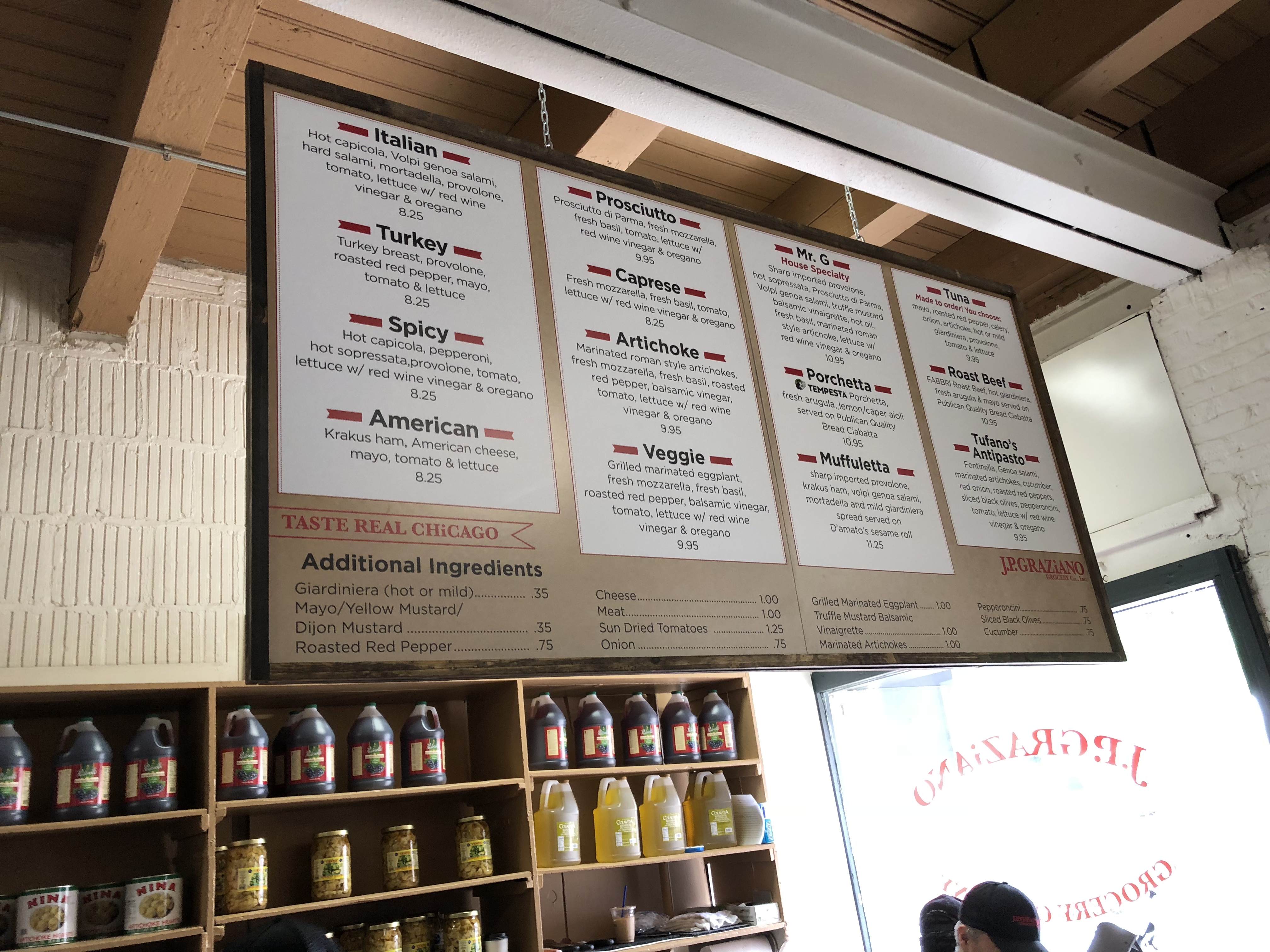 Phenomenal.  I have to go back for the original.
I'd like to take this moment to publicly apologize for some of the times I've lazily gone for the Vito at a Jimmy John's.
You can taste and feel the difference, when it's the real deal, made with love.