The 20 best things about Chicago baseball in 2020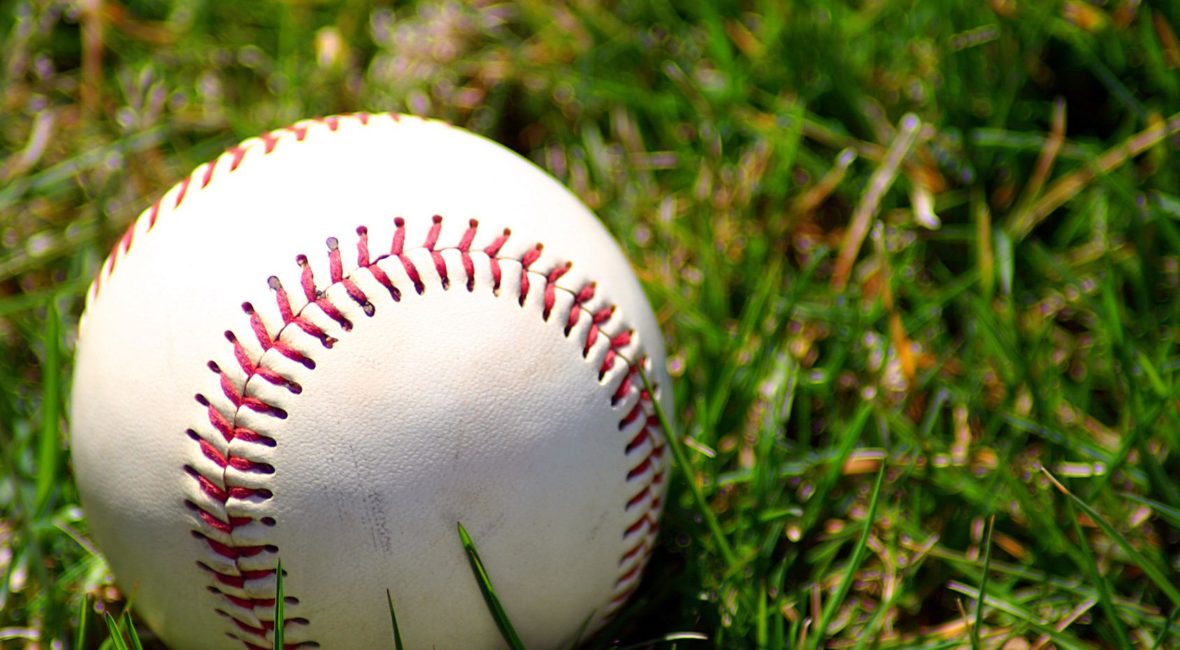 The playoff exits were horrific, frustrating, and leave so many massive questions. There will be time to discuss and answer them all in the cold months ahead.
But…THEY PLAYED. In a year that has given us so little, stretching the limits of what we can all withstand, there was baseball.
Let's remind ourselves, for now and for posterity, of what was good.
Two first place teams! The Cubs spent the entire season there. The White Sox, 25. That means we had two first place teams for 25 days.
Jose Abreu's best professional season, after waiting his whole life for a team this good.
Yu Darvish's steady dominance, after going through physical and psychological turmoil to start his Cubs career.
The players, coaches, and umpires, most of whom followed the strict health and safety protocols diligently for all of our benefit.
Lucas Giolito's no hitter. A magical, communal viewing night that served to cement his transformation, and announce his arrival as a full blown Ace.
The Cubs 13-3 start, during which they showed us that this Last Dance group was not quite dead.
The teams, radio and TV networks doing all they did to make the games feel as normal as possible. The phony sound was great; we had the murmur! The cardboard cutouts were fun. Digital fans were not.
Luis Robert comps that ranged from Clemente to Bo Jackson, to Eric Davis to Terrell Owens, and somehow he lived up to the hype. Remember the Wow moments.
Jason Heyward's offensive resurgence. A terrific guy and teammate hit the ball hard all year.
You had 66 days of baseball distraction. A vessel for your feelings. As old friend Barry Rozner likes to say: "Sports matter because they don't matter."
Tim Anderson confirming his greatness as a hitter and entertainer. He's the Energizer Bunny baby. Pasta at his house, and then Barilla tweeted at him. His homer off Trevor Bauer, demanding Bauer "put him on his Youtube page," and then Bauer did.
The Cubs pitching infrastructure helping midseason to fix Jon Lester, Craig Kimbrel, and others….culminating in an incredibly unlikely no-hitter for Alec Mills.
The unique viewing and listening opportunities these games provided. Hearing players chirp from the dugouts. Hearing home runs clank in the bleachers. Tejay Antone grunting, and being mocked deservedly.
The Cubs drafted Ed Howard! The video of Theo saying "we'll be watching" the young Jackie Robinson West kids in the future, with young Ed in it, is now an all timer.
Garrett Crochet arriving and being an immediate, terrifying weapon. He was Baby Aroldis.
Quick Pitch every morning! And/or, scrolling through the highlights on the MLB At Bat app, feeling like you saw almost everything.
David Ross' energy, honesty, and exuberance. The lasting image for me: letting his dog run late at night at Wrigley after games. Wouldn't you?
Eloy Jimenez' shirt seemingly becoming more unbuttoned with every passing week. His personality and easy power are a joy.
Anthony Rizzo's long awaited emergence as a bona fide leader, emboldened by the management of his friend and mentor Ross.
They played a season. In this memorably horrific pandemic year, they actually, somehow, played.